WHAT'S MY HOME WORTH? LOUISVILLE KY
Get  a FREE custom market value analysis from an
experienced local member of our Real Estate Team.
Find the value of your home.
Now does your home compare to the homes in your neighborhood that are on the market or recently sold r
c
Get Your FREE Home Market Analysis Report Now!
JUST START BY PROVIDING YOUR HOME ADDRESS
3 EASY STEPS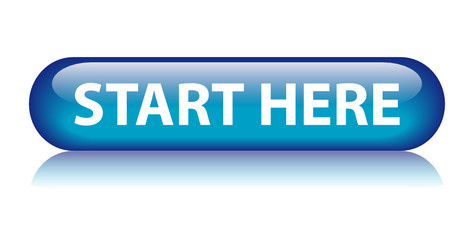 LOUISVILLE KY 40299, LOUISVILLE KY 40220, LOUISVILLE KY 40291, LOUISVILLE KY 40243, LOUISVILLE KY 40245, LOUISVILLE  KY 40023, LOUISVILLE 40218, SHEPHERDSVILLE KY 40165, SHELBYVILLE KY 40065, MT WASHINGTON KY 40047, JEFFERSONTOWN KY 40299, LOUISVILLE KY 40205, LOUISVILLE KY 40207, LOUISVILLE KY 40206, Fern Creek KY 40291, Hikes Point KY 40220, Hillview KY 40229, Okolona KY 40228, Taylorsville KY 40071, Shively KY 40216
ently sold.